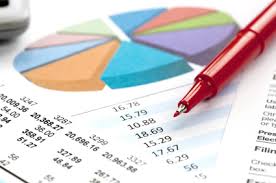 General Ledgers are vital to all businesses, auditors require you to produce your financials, including an income statement and balance sheet. Many companies as a result spend a lot of effort ensuring they capture all financial transactions into a system to produce these reports.
PFIM we believe gets its advantage in the fact that you process the transactions in the field via fulfilling your standard business processes, leaving a prepared entry to be processed into the General Ledger by an authorised user. This reduces the load on the accounts department and spreads it across the entire organisation.
The fundamentals of a General Ledger are adopted with the ability to process Journals, Cashbooks, supplier and debtor Invoices as well as Credit Notes. In our General Ledger we have added the ability to store transactions either to be processed later as a batch or as a template to be processed on a regular basis.